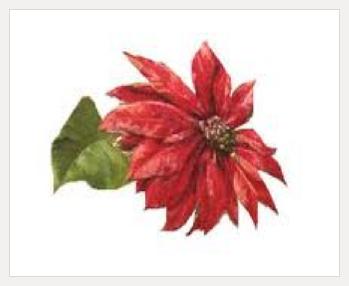 Holiday Party rescheduled to
December 30, 2017
The Mayflower holicay party and gift exchange is now rescheduled fo December 30th from 10:00 AM to 2:00 PM at the St. Agnes Parish Center at 186 Woburn Street in Reading, Mass.
This is our holiday party. As before, you have the option to bring a hand made gift, a store bought gift, one of each, or none. The gift value limit is $15.
Reminder: Since this is the holiday party, we ask that everyone who attends to contribute to the refreshments.