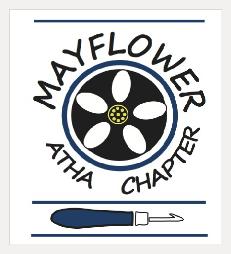 Bring Your Own Work
February 17, 2018
The meeting will be held from 10:00 AM to 2:00 PM at the St. Agnes Parish Center at 186 Woburn Street in Reading, Mass. It will be a winter Hook-In.
Ania has been contacted by a woman giving up hooking, and she is donating lots of wool to Mayflower. This will take place as a sale at our meeting.
Refreshments: Last Names A-C.