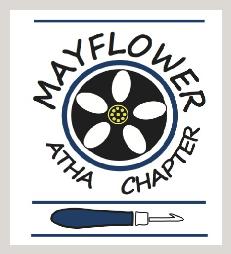 Ania Knap, January 20, 2018
The meeting will be held from 10:00 AM to 2:00 PM at the St. Agnes Parish Center at 186 Woburn Street in Reading, Mass.
Our guest speaker will be Ania Knap who will offer a Tartan Workshop and how to personalize it. She will also vend. Ania will be conducting a mat workshop for those interested. There will be kits available for purchase if you missed the opportunity to get one earlier.
Refreshments: Last Names S-Z.