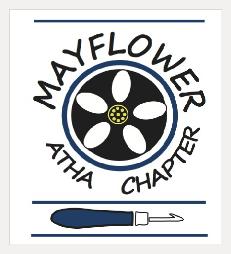 Guest Speaker, Gail Majauckas
November 18, 2017
The meeting was held from 10:00 AM to 2:00 PM at the St. Agnes Parish Center at 186 Woburn Street in Reading, Mass.
Our meeting this past Saturday was fun. Gail Majauckas was the guest speaker and vendor, and she spoke about the Christmas tree and elf patterns she brought with her. They're fun to do and work up fast!
Refreshments: J-R.