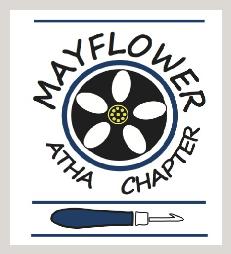 Display Your Challenge Rug
October 21, 2017
The meeting was held from 10:00 AM to 2:00 PM at the St. Agnes Parish Center at 186 Woburn Street in Reading, Mass.
We had a nice gathering at the October meeting. Kathy Spellacy from Wool'n Goods was the guest speaker, and she helped finish off the "Chicken Cacciatore" project that some of us were doing.
It was great to see the Project Challenge pieces that people did over the past year and other projects that folks brought in. There are a lot of seriously talented hookers in our group!
The next Project Challenge will be Fairy Tales.
Refreshments were provided by those with last names D-I.