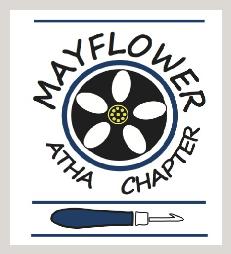 Welcome Back, September 16, 2017
The meeting was held from 10:00 AM to 2:00 PM at the St. Agnes Parish Center at 186 Woburn Street in Reading, Mass.
Our meeting was a meet and greet and a mini-auction. Ann and Lin picked up a huge amount of wool from Lynn Iberg, who is downsizing her stash. Eileen Malay was there to sell some of their rug hooking items.
Refreshments: Last Names A-C